C-COM Ka-BAND ANTENNAS TO BE DEPLOYED ACROSS CANADA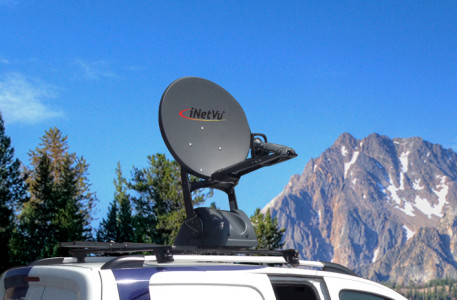 OTTAWA, June 23, 2015 – C-COM Satellite Systems Inc. (TSXV: CMI), a leading global provider of mobile auto-deploying satellite antenna systems, announced today that it has authorized its integrator NJ Albert to resell its iNetVu® antenna systems across Canada.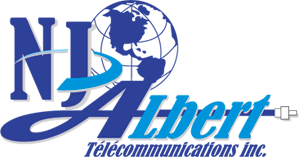 NJ Albert, based in Saint-Ambroise-de-Kildare (Québec), has been a C-COM certified Ku-band reseller for a number of years, and will be the first to deliver Ka-band mobile business solutions to their customers across Canada.
"The C-COM Ka-Band iNetVu® products designed to meet data-rich bandwidth requirements, have been deployed  for a number of years now. We look forward to seeing our advanced Canadian technology deployed across the country by our trusted dealer partner NJ Albert." said Leslie Klein, President and CEO of C-COM Satellite Systems Inc.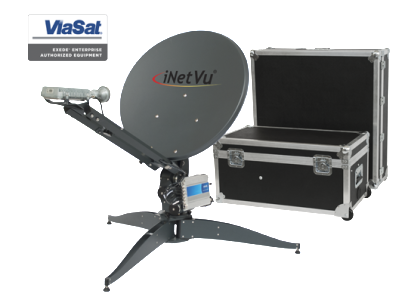 "NJ Albert Telecommunications is proud to be a certified reseller of C-COM. We are looking forward to providing our commercial customers new business solutions using the Ka-Band iNetVu® vehicle mount and flyaway antenna products in Canada." said Normand Albert, President of NJ Albert.
About C-COM Satellite Systems Inc.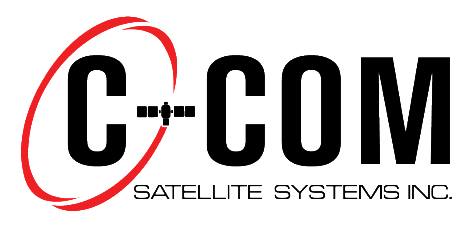 C-COM Satellite Systems Inc. is a leader in the development and deployment of commercial grade mobile satellite-based technology for the delivery of two-way high-speed Internet, VoIP and Video services into vehicles. C-COM has developed a  proprietary Mobile auto-deploying (iNetVu®) antenna that allows the delivery of high-speed satellite based Internet services into vehicles while stationary virtually anywhere where one can drive. The iNetVu® Mobile antennas have also been adapted to be airline checkable and easily transportable. C-COM is also involved in the design and development of a new generation of Ka-band (communications on the move) antennas, which will deliver satellite broadband solutions into vehicles while in motion. The Company's satellite-based products are known worldwide for their high quality, reliability and cost-effectiveness. More information is available at: www.c-comsat.com
iNetVu® is a registered trademark of C-COM Satellite Systems Inc.
About NJ Albert Telecommunications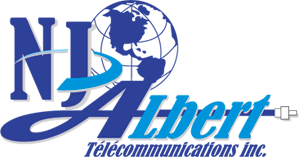 NJ Albert is one of the largest integrators/resellers of mobile commercial Internet services across Canada, providing both Ka-Band and Ku-Band solutions. The company's C-COM Certified iNetVu® technicians provide customers with high quality installation and support for a number of vertical markets. We provide customers who require mobility with a fast, reliable and secure Internet connection anywhere in Canada.  Some of the vertical markets serviced with the iNetVu® antennas include PBX VoIP, Emergency Response, Mining, Oil and Gas Exploration, Military and Government Agencies. Specialized in rural and remote northern area projects, where Internet is essential for many communities, NJ Albert continues to find solutions for greater accessibility for businesses as well as for individuals. More information is available at: www.nj-albert.com 
###
Neither TSX Venture Exchange nor its Regulation Services Provider (as that term is defined in the policies of the TSX Venture Exchange) accepts responsibility for the adequacy or accuracy of this release.  All director appointments remain subject to approval by the TSX Venture Exchange.